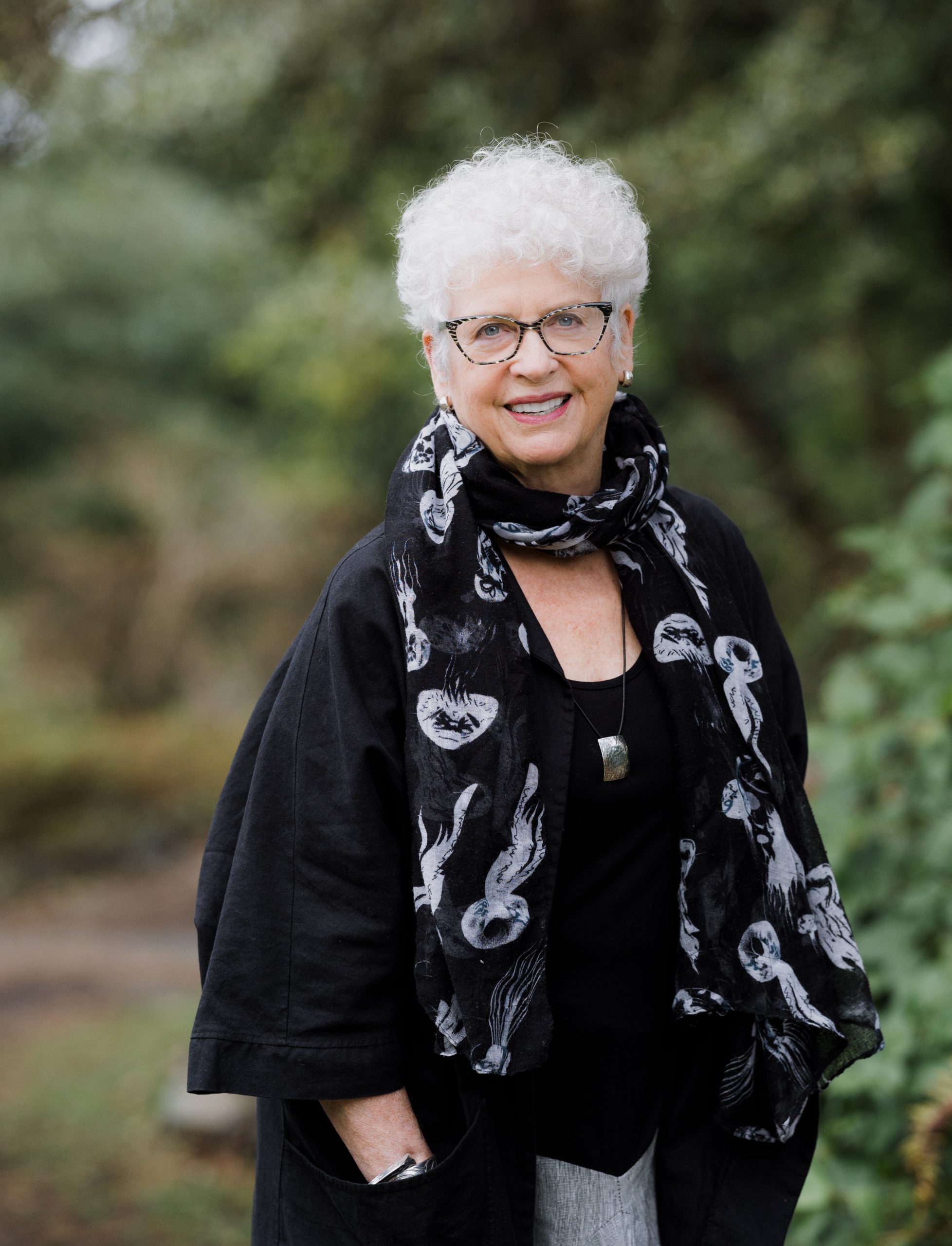 Are you retired or thinking about retiring?
Are you feeling lost, anxious, or unsure of your next steps?
I can help you design a clear plan to create a vital, purposeful and joyful next stage of your life.
Hi there! I'm delighted you've stopped by.
I'm Susan Farling.
Over the past thirty years I've helped women and men successfully navigate many challenging life transitions.
I have an MA, am a Registered Clinical Counsellor and a Certified Retirement Options Coach.
Retirement offers a potentially deeply rewarding third stage of life.
It can be a fulfilling time of peace, playfulness, connection, contribution and enjoyment.
Without adequate planning however, retirement can have downsides.
A slide into a "why bother" mindset can become depression.
Boredom can result in over use of alcohol, food, facebook or any number of potentially dulling distractions.
Mistaken assumptions and conflict in relationships can result in resentment, unhappiness and divorce.
My interest and passion is to coach women and men entering their 60's, 70's, 80's and beyond to age with confidence and vitality.
Let us all enter the delights and challenges of next stage of our lives with wisdom, compassion and infinite curiosity.
"Susan was highly recommended to me by a friend….With her guidance, I was able…to get my thoughts in order…focus on what is important, make a clear plan, identify my own needs, and finally to take specific steps toward meeting them…… In addition to her excellent professional techniques, Susan's gentle and open demeanor created an environment where I felt safe and in good hands. I highly recommend her." – retired professional woman in her sixties
Free e-book:
Learn why retirement is one of life's major top 10 most stressful events and
Understand the 3 necessary stages of the retirement transition