ARE YOU RETIRED OR THINKING ABOUT RETIRING?
Are you feeling lost, unsure of your next steps especially given the uncertainties of the times?
Are you wondering who you are now and what to say when someone asks you what you do?
Is it hard to stay motivated to do  the things you thought you'd do when you had more time?
Are you feeling directionless and afraid of sinking into inactivity and hopelessness?
Do you find yourself feeling unappreciated, irrelevant and cast aside?
Are you worried about getting old overnight?
If you're ready to escape outdated ideas of what retirement means, I'm here to help.
 I'll partner with you to explore how to use your retirement and third stage of life to create a
vital, purposeful, joyful life. You'll be ready to confidently meet the delights and challenges
of your future.
I'm Susan Farling, Retirement Evolution Coach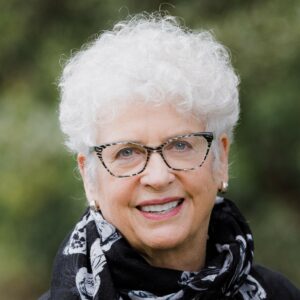 I help people in the third stage of life, often in some stage of the retirement transition, create the joyful, meaningful, fulfilling life they want, have worked so hard for and richly deserve.
Avoid that anxious, not-sure-what-to-do-next feeling by using the practical suggestions that pack this free ebook.
Enter your name and email and click the orange button to get your ebook.
Retirement offers a potentially deeply rewarding third stage of life.
It can be a fulfilling time of peace, playfulness, connection, contribution
and enjoyment.
Without adequate planning however, retirement can have downsides.
A slide into a "why bother" mindset can become depression.
Boredom can result in over use of  alcohol and other potentially dulling distractions.
Mistaken assumptions and conflict in relationships can result in resentment, unhappiness and divorce.
Staying in a "comfort zone of the familiar" can result in social isolation.
You can prepare yourself to confidently enter the delights and challenges of the third stage of your life feeling well resourced, energized and full of positive anticipation.
"Susan was highly recommended to me by a friend….With her guidance, I was able…to get my thoughts in order…focus on what is important, make a clear plan, identify my own needs, and finally to take specific steps toward meeting them…… In addition to her excellent professional techniques, Susan's gentle and open demeanor created an environment where I felt safe and in good hands. I highly recommend her."                                                                                     – retired professional woman in her sixties