One Choice at a Time
Life Transitions and Transformations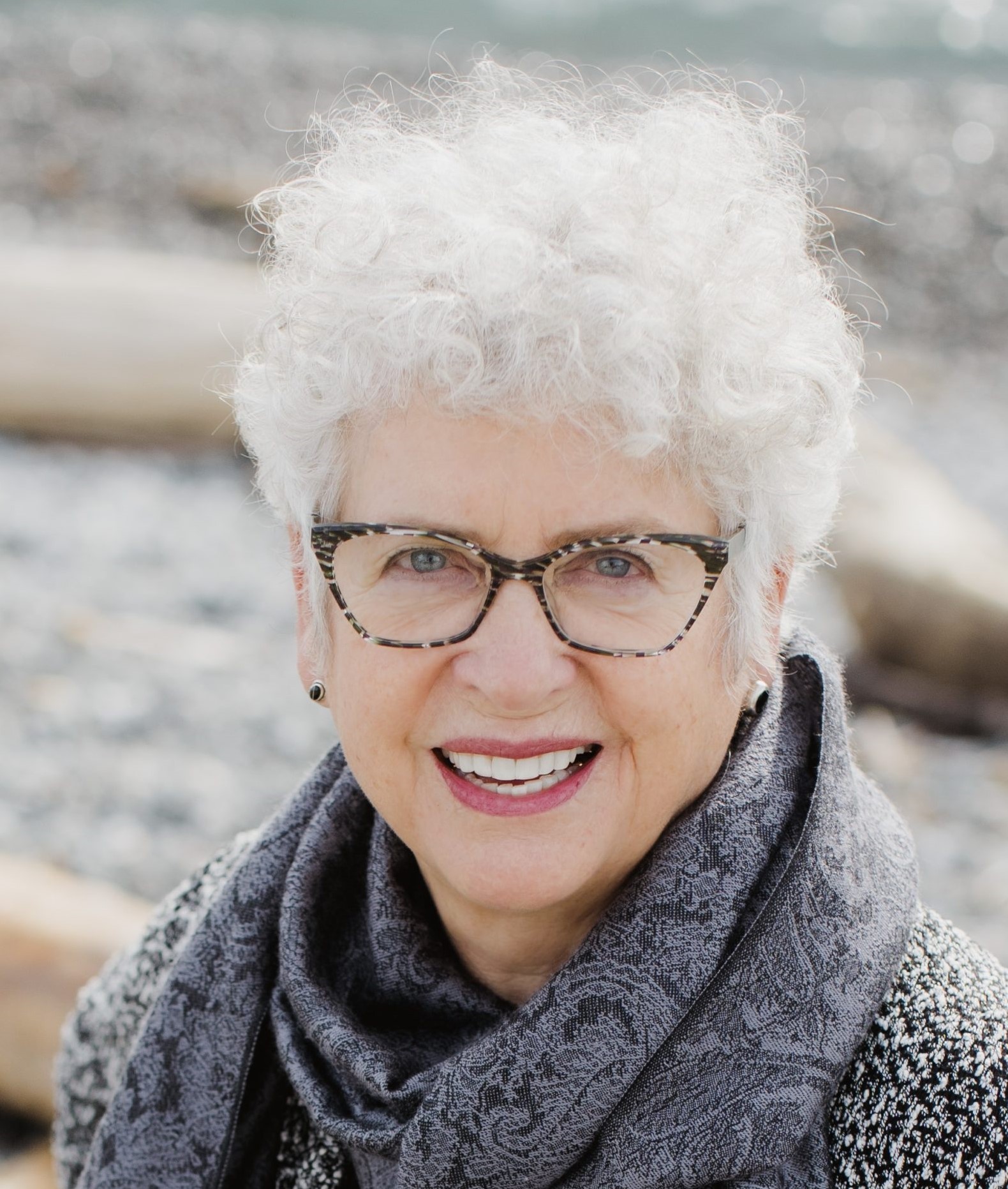 Retirement Evolution Coaching
Retirement is one of our lives major transitions. Are you planning for retirement, or are you already retired, unsure of your next steps and feeling directionless?
Are you feeling lost and at loose ends?
Are you wondering who you are without your work?
Is it hard to stay motivated?
Do you find yourself feeling irrelevant and disheartened?
Let me help you navigate the delights and challenges of the retirement transition feeling well resourced, energized and full of positive anticipation for your future.
Transitions and Transformations Coaching
Sometimes we navigate life's inevidable transitions with grace and ease. At other times we feel as though the rug has been pulled out from under us, and we feel lost.
Are you facing or in the middle of a major life transition?
Do you worry about how you'll manage?
Do you feel anxious and preoccupied?
I'd be delighted to support you to experience a transformed sense of what is possible for you; develop confidence in your decision makeing; and  trust the guidance of your authentic inner compass.
This engaging guidebook offers the readeraccessible, clearly laid out, bodymind practices designed to help them go from upset to calm; from confusion to clarity; from self contempt to self care and compassion; from feeling like a victim to the inner security of knowing they themselves shape their lives.
Step-by-step potentially transformational practices are woven together with inspiring glimpses into counseling sessions in which women and men with a variety of concerns learn, integrate, and experience the empowering results of their new skills and perspectives.
Author Susan Farling draws on her extensive experience as a counselor and psychotherapist to create this user's manual to accessing what matters most to you and to creating your unique inner compass that can guide you to a more peaceful, thriving and fulfilled life.
One Choice at a Time: A Practical Guide to  Peace of Mind and Well-Being will be available on Amazonin February in ebook format.
The book will also be distributed in paperback, hardback and audio format.
Dates will be announced.
"I can't say enough wonderful things about Susan Farling's skills. She is compassionate, perceptive, observant, pragmatic and creative. I'd recommend her to anyone."
artist in her sixties, in transition