Retirement Evolution Coaching
Creating paths of possibility
to your best life.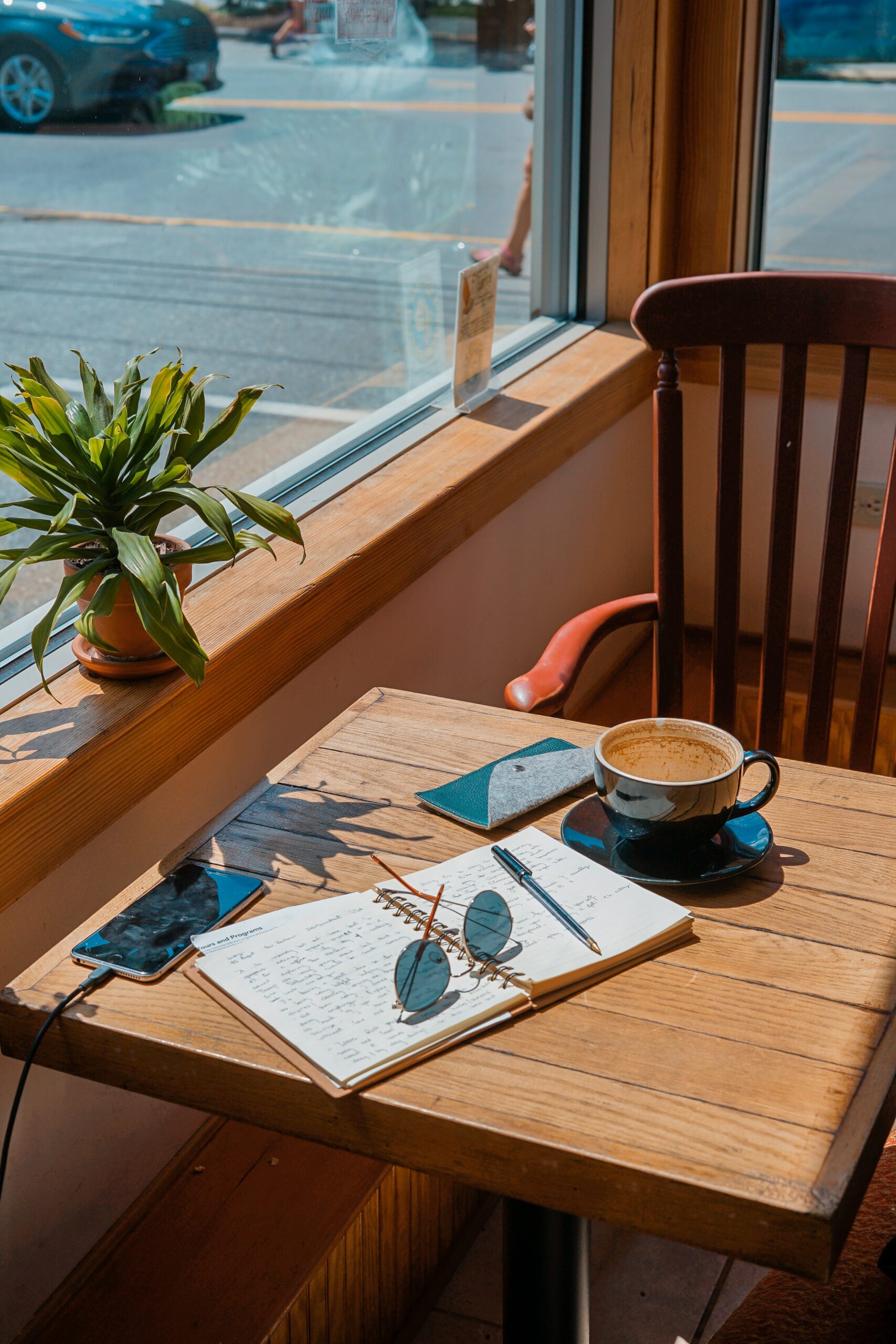 Against the backdrop of rapid societal change and complexity we navigate our personal ups and downs, transitions and life upheavals – sometimes feeling as though we in unfamiliar territory, in bad weather, without a map.
Retirement is one of our lives major transitions. Are you planning for retirement, or are you already retired, unsure of your next steps and feeling directionless?
Are you feeling lost and at loose ends?
Are you wondering who you are without your work?
Is it hard to stay motivated?
Do you find yourself feeling irrelevant and disheartened?
Use these practical, confidence inspiring tips for every stage of your retirement journey – and well beyond.
Enter your name and email and click the blue button at the right of the page to get your ebook.
Life after retirement can be a deeply rewarding, fulfilling time of inner peace, playfulness, connection, contribution and enjoyment.
It is also true that there can be challenges that can interrupt, shake up, or stall the best of well laid plans, even when there isn't a global pandemic or major societal upheaval.
For example, without adequate planning retirement with all its potential for reward
and fulfullment can have downsides.
A slide into a "why bother" mindset can become depression.
Boredom can result in over use of  alcohol and other potentially dulling distractions.
Mistaken assumptions and conflict in relationships can result in resentment, unhappiness and divorce.
Staying in a "comfort zone of the familiar" can result in social isolation.
Let me help you navigate the delights and challenges of the retirement transition feeling well resourced, energized and full of positive anticipation for your future. 
"…It's scary taking the step to let go of the security of work and its routines.  I have defined myself by my career for a long time.  I turned to Susan Farling for advice and found that decision to be one of my best.  Without Susan's empathy, insights and expertise, I think I would have lost sight of my goals and likely reversed course.…Now I am a new retiree, starting to relax and feeling so grateful I was able to have that support and guidance from Susan.  Thank you, Susan, for helping me get here!"   ~retired manager
Click the orange button for a complementary consultation if  you'd like to  talk about your retirement goals, plans and dreams. Whether or not we decide to work together, you'll gain clarity about your next steps as a result of our conversation. 
Whether before your retirement, during the retirement transition, or in the years following, you're deeply committed to creating the life you want. You're willing to safely challenge beliefs you have that don't serve you and  you're open to  exploring new attitudes, behaviors and options. You're good at implementing suggestions; you're available for new perspectives and possibilities; and you are excited to start and are ready to dive right in!
Retirement Evolution Six Week Possibilities Coaching Program:
individualized
comprehensive
wholistic
potentially life transforming
Benefits of the Possibilities coaching program:
Clarify what retirement means to you, what you are saying good-bye to, and what your expectations, yearnings and goals are for what's next.
Learn to trust the guidance of your authentic inner compass.
Identify, gently challenge and confidently release limiting beliefs.
Experience a transformed sense of potential and possibility.
Enjoy increased vitality, joy and peace of mind as you integrate practices into your daily routines that will support your physical, mental and spiritual well-being.
Enjoy experimenting with taking action on the options that have opened up for you.
Confidently embody new ways of being as you integrate what you have learned.
Get clarity on your plan to create a life of meaning and purpose based on what matters most to you.
Experience gratitude, satisfaction and joy knowing that you are offering yourself the opportunity to live a vital, meaningful and authentic life.
Use these practical, confidence inspiring tips for every stage of your retirement journey – and well beyond.
Enter your name and email and click the blue button at the right of the page to get your ebook.
Group Program (Offered Once a Year):
Finding Joy in Retirement and Beyond
This is a 5 week intensive course for people who want to flourish in the third stage of their life.  These are women and men in some stage of the retirement transition or beyond who felt successful, valued and confident at work, but who now feel disheartened, stalled or unsure of their next steps. In 'Finding Joy in Retirement and Beyond' they will design a plan based on what matters most to them that they can confidently follow to create the fulfilling life they want, have worked so hard for, and deserve.
This program is for women and men who want:
The best life they can have for themselves for the rest of their lives – a joyful, meaningful, purposeful, fulfilling life – and who are ready and willing to do what it takes to create that for themselves.
This program is for people who:
Are ready and eager to do what it takes to create a more satisfying life for themselves.
Are aware that what once was satisfying no longer has as much meaning;
Sometimes wonder why they should bother getting out of bed in the morning;
Possibly feel unproductive and undervalued;
May be socially isolated and unsure of who they are now, without a job title.
During this program:
You'll bring yourself up to date with your many resources, with what interests you, delights you, your commitments, what you deeply value – so that you can create the rest of your life based on what truly matters to you.
You'll be given foundational practices that will support your mental, physical and spiritual health and vitality so that you have sustained energy to create what you want for yourself.
You'll be encouraged to explore your options, create possibilities and design your path forward based on your unique inner compass.
You'll have clarity and peace of mind knowing you can live meaningfully and with purpose.
HAVE QUESTIONS?*
If you have questions, you are welcome to connect with me through my website, call me at 1-250-884-2974, or email me with the subject line FINDING JOY IN RETIREMENT AND BEYOND at susan@susanfarling.com
"Every time I leave a session with Susan, I feel lighter, more grounded, inspired, and ready to take on the world again. Whether I am seeking counsel about something deeply personal or whether I need guidance on how to approach a subject like career transition/advancement, I know that Susan will offer me solid guidance and support, in her own compassionate and constructive way.  Susan's sense of humour is so poignant and well-timed; simply put, she is the best."  ~manager