Welcome,   I'd like to
introduce myself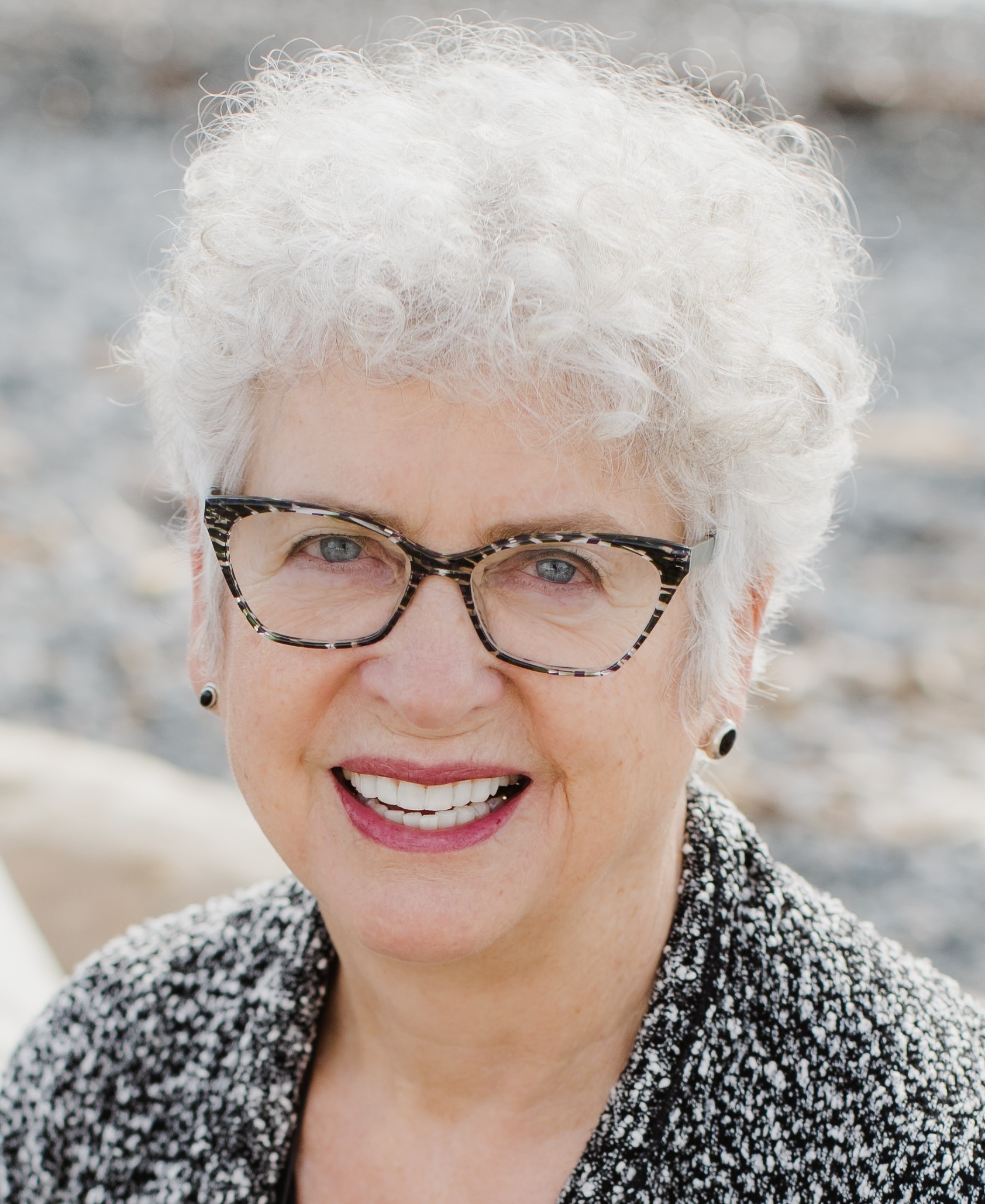 I'm Susan Farling, M.A.,  Coach and Author
My clients are women and men who are navigating  transitions, moving from the known to unfamiliar, uncertain territory. Large or seemingly small, the external changes they face demand internal shifts and growth if they are to be successfully met. My clients wisely recognize both the potential for positive transformations and the challenges inherent in times of  change.
The people I coach often have had successful, engaging working lives and have entered the third stage of their life, and are planning for retirement, or are retired. They're feeling stuck, disheartened, irrelevant, and don't know what to do next.
I use comprehensive, wholistic methods to help my clients confidently  create the purposeful, vital, joyful lives they want and deserve.
My life's path has taken winding turns; from being raised in an isolated coastal village, to international travel; from obtaining an undergraduate arts degree; to being a registered nurse for a decade working mainly in acute care psychiatry; to being a founding member of a thriving counseling center and enjoying a thirty year counseling and psychotherapy general private practice; to specializing in life transitions coaching with an focus on third stage of life coaching.
I have a Masters degree in counselling, am a Registered Clinical Counsellor, and have been
Certified as a Retirement Options Coach and a Virtual Coach.
Click the orange button to talk with me about what matters most to you. Whether or not we decide to work together, you'll gain clarity about your next steps as a result of our conversation. 
Memories of both of my parents later lives fuel my desire to support my clients, and myself, to live meaningful, vital, purposeful,  joyful lives in our third stage of life.
Love of family ~ in 2020, delight in welcoming a grandchild ~ community, and nature have been themes in my life ~ as has a curiosity about and love of study of mind/body/spirit connectedness and a layperson's facination with neuroplasticity and epigenetics. I also take delight in poetry, good stories and metaphors.