Hello,   I'd like to
introduce myself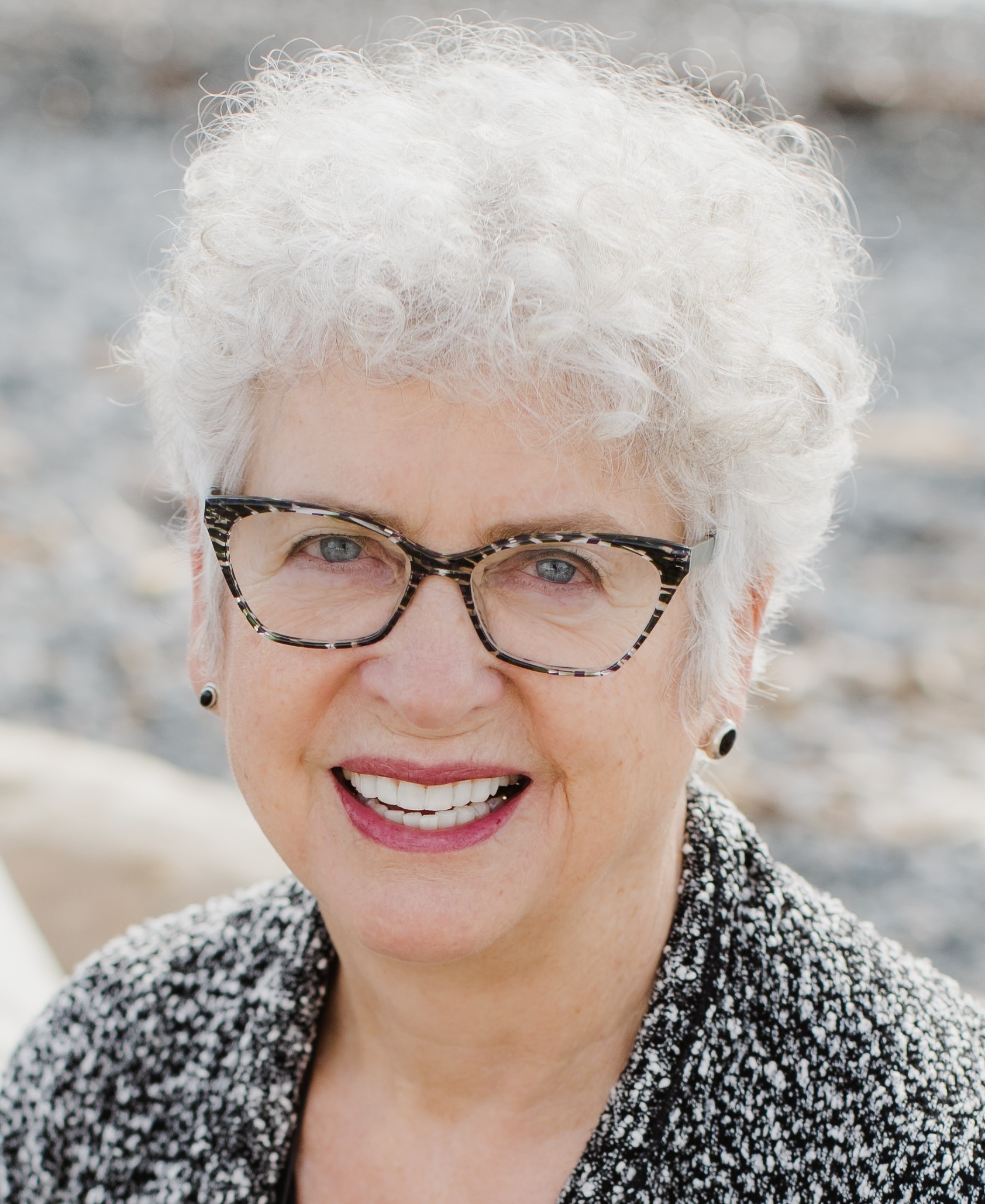 I'm Susan Farling, M.A., Retirement Evolution Coach
My clients are women and men who have had successful, engaging working lives who are either planning their retirement, are in the retirement transition, or have entered the third stage of their life. They're feeling stuck, disheartened, irrelevant, and don't know what to do next. Using comprehensive wholistic methods, I help them confidently  create the purposeful, vital, joyful lives they want, have worked so hard for and so richly deserve.
My career path has taken winding turns; from an undergraduate arts degree; to being a registered nurse for a decade working mainly in mental health; to co-founding a thriving counselling center and enjoying a thirty year counselling and psychotherapy general private practice; to specializing in retirement and third stage of life coaching.
I have a Masters degree in counselling, am a Registered Clinical Counsellor, and have been
Certified as a Retirement Options Coach and a Virtual Coach.
Click the orange button if  you'd like to talk about your retirement plans and dreams with me. Whether or not we decide to work together, you'll gain clarity about your next steps as a result of our conversation. 
My beloved father shocked and baffled me on his 50th birthday (I was five) when he said "I'm 50, my life is over."  When I was 17 I watched him struggle with being forced into an early, unwelcome retirement due to severe health problems. He died in his early sixties.
My mother, on the other hand, lived an active life well into her eighties. She learned to swim in her fifties, attended several yoga classes a week,  loved her volunteer work, and walked (briskly) for many kilometers daily. Her motto was "age is just a number".
Memories of both of my parents later lives fuel my desire to support my clients, and myself, to live meaningful, vital, purposeful,  joyful lives in our third stage of life.
"I can't say enough wonderful things about Susan Farling's skills. She is compassionate, perceptive, observant, pragmatic and creative. I'd recommend her to anyone." – artist in her sixties
Love of family ~ in 2020, delight in welcoming a grandchild ~ community, and nature have been themes in my life ~ as has a curiosity about and love of study of mind/body/spirit connectedness and a layperson's facination with neuroplasticity and epigenetics. I also take delight in poetry, good stories and metaphors.